Family Portrait Photography
What would you grab if your house was burning down? Would you grab an expensive handbag or your family photographs. In a blink of your eye your children grow up and it's so hard to keep track of the time and how they change. My photographs are my most precious possession, I have them carefully backed up and I print them in little albums which the kids and I love to look back at. When I look through my albums the happy memories I have photographed are pulled back from the abyss of my mind and they make me smile.
My family photo shoots and baby photo sessions are are focused on capturing beautiful images of the natural smiles and connections between you and your family. They are informal, relaxed and natural. They don't involve hours of photo shop to create a perfect magazine style image of what a perfect baby or child should be. I love natural un-posed smiles so I make my family photo shoots fun and I create an experience you will enjoy.
My family portrait photography captures the natural beauty in your family and the natural smiles of children. I always try to use natural light and I capture the environment.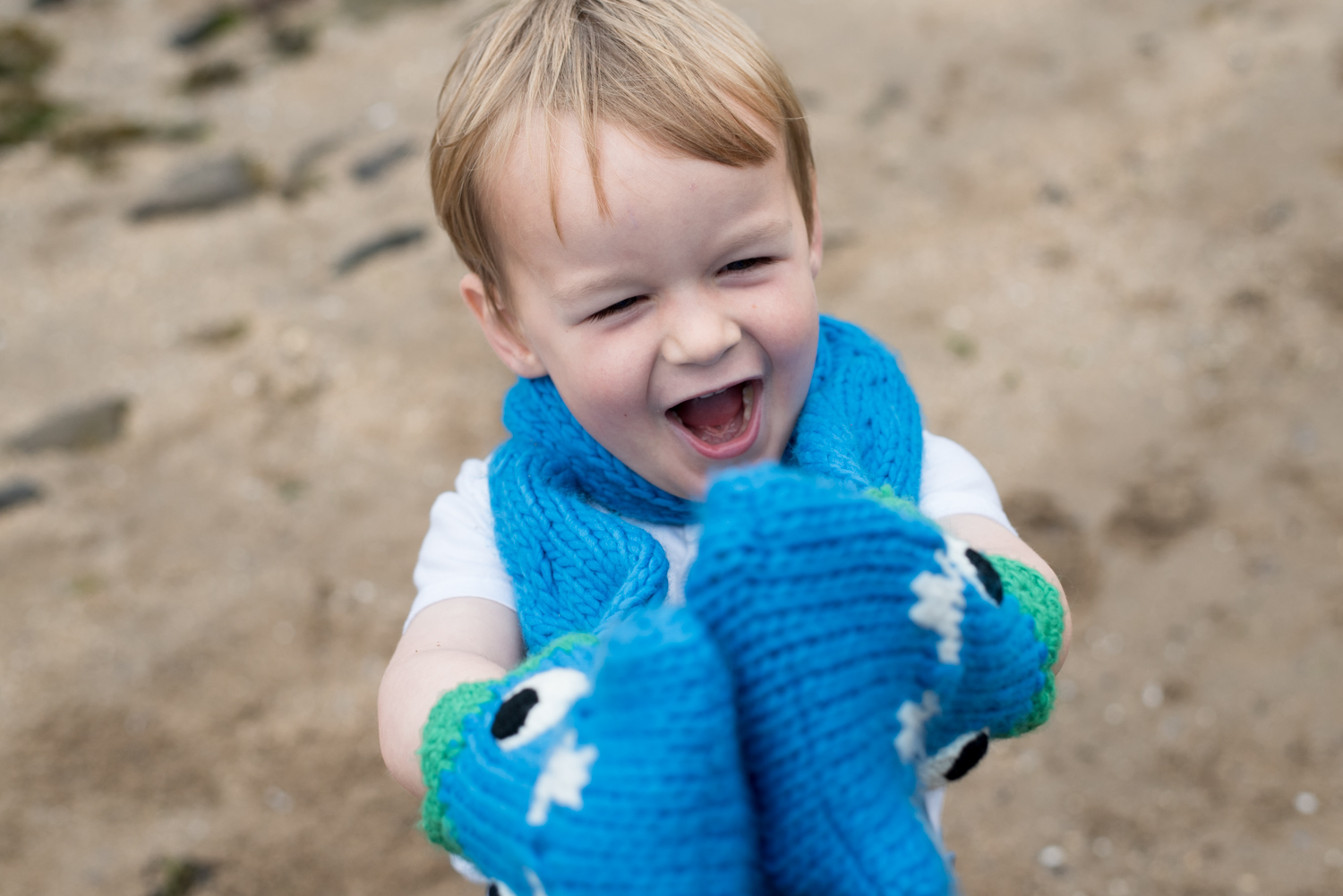 Is there somewhere you love to go as a family, or do you just like being together in your own home? What I love about my family lifestyle photo shoots is that families spend 2 hours together just exploring, interacting and playing. I capture it and the memories are preserved forever. These shoots are memories not just photographs of you all standing still looking at a camera.
What to expect?
As a mum and a photographer I love, love family photo shoots. My style is relaxed and is very different to the studio style photo shoots with white backgrounds. They always capture the environment in some way and they tell the story of your family and the little interactions between everyone. Your children are little treasures and I have fun with them and capture them naturally, I don't make them sit still and smile at the camera. I play and capture those naturally happy faces :-).
How Much Do I Need to Invest?
Check out my portfolio below and get in touch if you would like to book a shoot. My normal family photo shoot is around 2 hours long and costs £200 but I occasionally do mini session days so people can get a tasters, if you are interested in one of these please get in touch as I don't have any dates set yet.
You can purchase gift vouchers if you would like to give a shoot as a gift
What's Included?
I don't charge by the image, the high resolution printable files are included in the price and are provided on a pretty USB stick and in your own online gallery, you also get a £50 voucher to spend in the print shop.
Please browse the family photo shoots below and enjoy, Ali x
BUY A SHOOT VOUCHER TODAY
You can buy a voucher for a single shoot or you can buy vouchers as a value you choose.
Buy a present that will last!
My photography vouchers can be used towards photo shoots, albums, wedding albums, prints or any Ali Jay Products.
Select a cash value voucher or buy a specific photo shoot voucher in the drop down menu below. I'll ask some questions on the order form so I know who and how you want it sent and then you can relax knowing you've got that present sorted.