ALI JAY PHOTOGRAPHY
Documentary Wedding Photography, Edinburgh & Scotland
Characterful Photography Capturing Your Adventures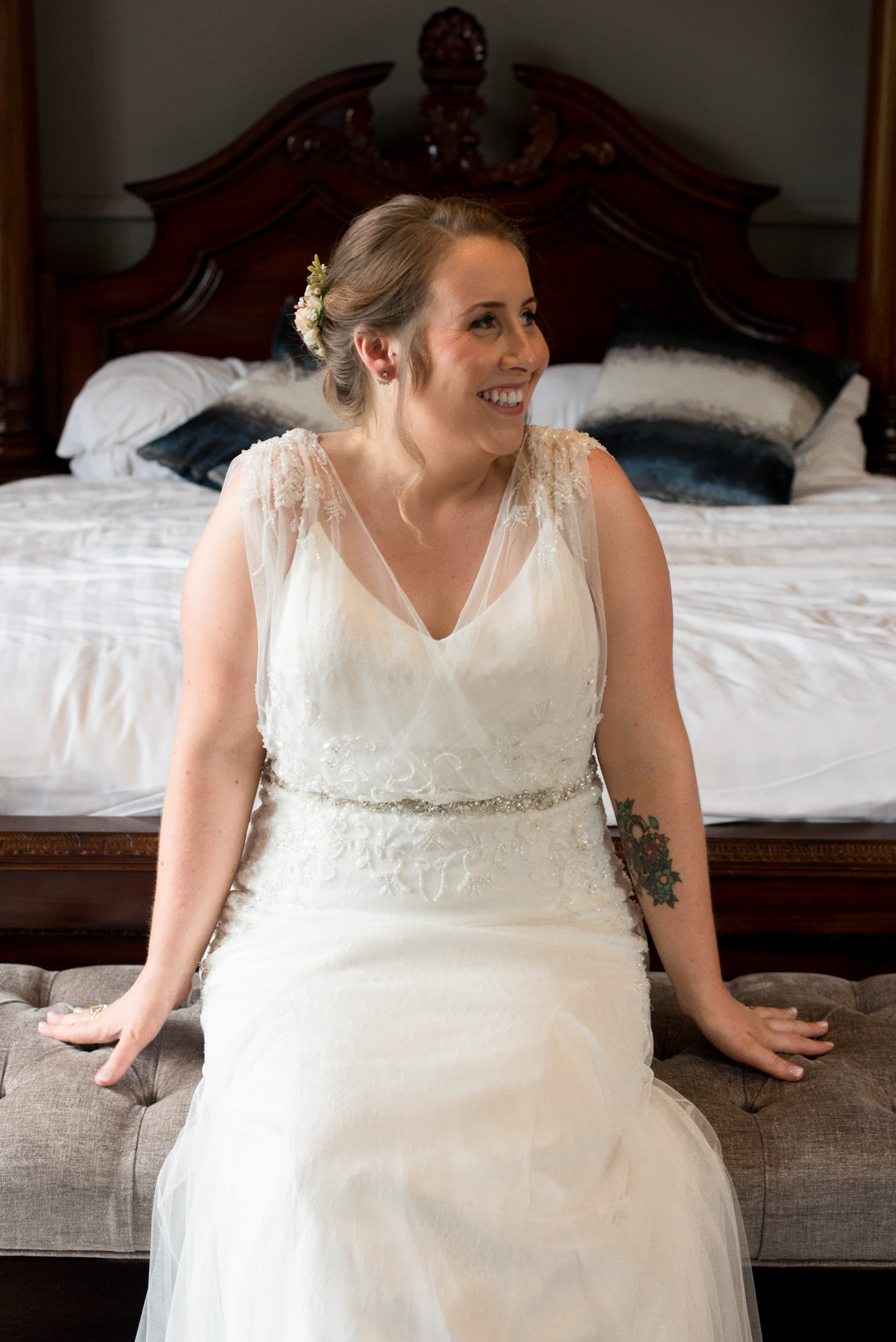 When you look back at your wedding in years to come you'll remember the people more than anything else. Capturing who was there, their characters and what they were doing is the most important part of my job!
Most people are nervous, Relax, breathe and trust me to get you being your beautiful natural self!
Ali Jay Photography
When I was a kid, I picked up a camera, I loved capturing my family and friends in their surroundings. When I grew up I learnt how to work a fancier camera but I was still focused on capturing people in their surroundings the same as I did as a kid. I love creating stories about peoples adventures. I keep things fun and I'm focused on helping you enjoy your day to the fullest, I just come along to document it so you can look back again, and again, and again…
weddings ARE CRAZY
You've most likely not planned a wedding before, it can be a crazy experience. The decisions about the outfits, the music, the cake and not to mention the guest list can be crazily overwhelming. Just breathe, focus on what makes you happy, what you love and what connects you as a couple as that is what will make your day shine :-) I've captured huge weddings in grand venues and tiny tiny weddings in registry offices and beach cafes, just choose what matters to you and enjoy it. My documentary wedding photography style is about capturing all these little moments and things which connect you and creating a story of your day. Find out more about my approach over on my wedding page.
"Ali joined us on 9th September to celebrate our Perfect Day. From start to finish Ali was so helpful. From our first meeting (sorry again about the bee stings) through to receiving our album I can not fault her. The thought of posing for photos was very unappealing to me and Steven with the exception of one specific image we wanted. We let Ali know about this and asked her to help us see our day through the eyes of our guests . Her approach to capturing the best of our day was fantastic. I never knew where she was or what she was capturing as she was so unobtrusive and just fitted in to the day so well. When I got my photos I was speechless. I saw so much more than I did on the day. The memories (albeit only 6 weeks old) were so fresh again that I cried happy tears. Ali is a very talented lady and I would not hesitate to recommend her. Thank you again from Mr & Mrs B xx"
"We booked Ali to capture our wedding day and we truly couldn't have asked for a better service.
From the first contact we made, Ali was friendly, approachable, helpful and professional. We met before our wedding to discuss what we were after and had a mini photoshoot which was great to experience what it would be like on the day.
In the run up to the wedding, Ali kept in touch with us making sure she had all the details correct.
On the day itself, Ali was great. She was very much in the background, capturing all of the special moments without being intrusive and kept everyone relaxed.
After the wedding, Ali kept in touch and even sent us through some previews as she knew we were excited to see. Ali created a slideshow for us using a selection of our photos and background music. I loved it so much I watched it 3 times in a row and sobbed my heart out!!
We were absolutely delighted with the end result. Ali captured the day perfectly and we have such special photos which we will treasure forever.
Thank you so much Ali, you truly are an artist!"
Keep In Touch On Instagram